Zihao Zou, 邹子豪
MSCS at Washington University in Saint Louis.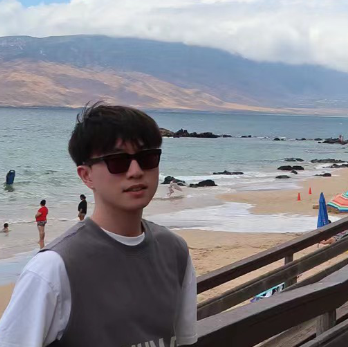 Glad you come to my page🤗!
I'm Zihao, a master student in Computer Science at Washington University in St. Louis. I am also a member in Computational Imaging Group (CIG) advised by Professor Ulugbek Kamilov.
Before I came to Washington University in St. louis, I gained my BS degree in Computer Engineering at University of California, Irvine by 2020. I was a member in the HERO lab advised by Professor Hung Cao.
My research interest includes computer vision, computational imaging, optimization and deep learning.
Currently, I am pursuing a PhD degree after I graduate in Winter,2022. I am also looking for an internship in the Summer, 2023. Feel free to contact me if interested!